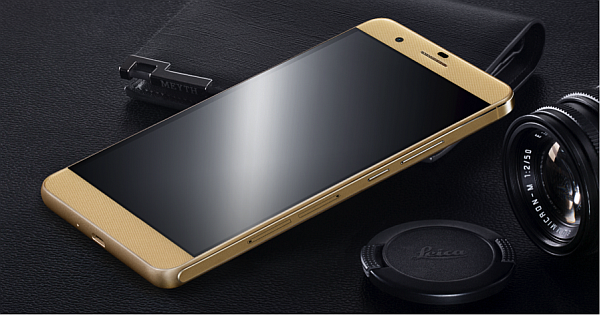 The current news floating in the international market about the largest Chinese brand Huawei is that it is setting its sights on young turks globally. Chinese makers of smartphones or from any other industry were at one time satisfied as being the backyard for larger firms outside the country. The equation has changed. The move to position themselves on the frontlines of manufacturing and branding has helped Huawei to shake top brands. It is setting the trend in one direction at least. They are aiming to be world leaders by using innovative technology to enter a very stiff competitive market of smartphones, which is already captured, by Apple and Samsung. What makes the company bosses look at this market to rule in a congested environment?
Sensational start with Xiaomi
The earlier introduction of Xiaomi and its acceptability as an edgy smartphone with fewer burdens on the wallet opened the highway for this company. The latest entrant Honor brand was introduced in a trade show in Barcelona, Spain recently. The brand comes with a catch phrase, 'for the brave'. The company is targeting the right buyers who will appreciate its usage and features. It looks like a real threat to both Apple and Samsung, the current market leaders of smartphones. Honor seeks to be the flagship brand with a very hipster image. The responses it got at the trade show clearly signals its acceptance with the young quirky crowds. They have a large facility to manufacture these phones in huge numbers at a short notice.