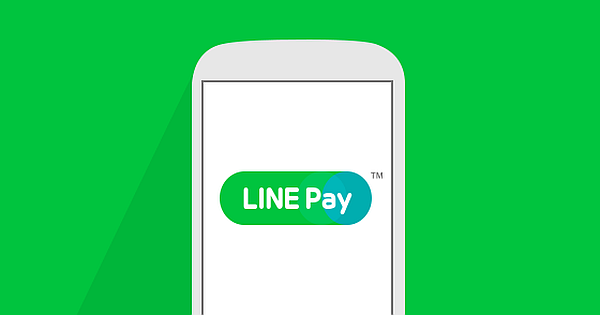 The line, another modern global communicating application which resides in our Smartphones, is mainly used to communicate with friends, family and the beloved ones. Voice calls, messages, and frequent exciting stickers make Line as a demandable application for all Smartphone users. There is other communication application available at the present day. But the young users choose Line app because of its frequent communication ability without any sorts of disturbance in the conversation. Anybody with good internet connection or mobile internet can happily use Line application for their Smartphone.
On February 2013, Line declared a new company in Japan with the name Line Corporation. Line app has been kicking in pretty good recently. It also has one of the most popular social media in the world.  The app is very popular in Japan. Statistics shows that Line get 100 million users only in Japan in the year 2014. On late October of the same year, Line network system had a breakdown because of the server overload which disrupted user's access to the network.
On February 9, 2015 one of the biggest messaging app company LINE bought Web pay holdings for looking forward to introducing and adopting the ability of mobile payments. The line takes a different business policy and targets the people's demand. In today's time, people get very busy so they cannot think for wasting time for making the payment or bills. Line focuses on that and tries to bring all payment facilities to their users hand. The line has also launched Line pay mobile payment services in last year's December. The mobile payment services are not new to the mobile internet user. But a traditional messaging app company like LINE is going to bring some benefits to the company from the millions of monthly active users all over the world.
Recently in 2015, Line also introduced some games feature on their application that make Line more popular to their users. Disney, mass fishing, cookie run, hidden catch and I love coffee are some of the games' features that are available in the Line. All together Line is a social media that can give total pleasure to their users. Line is available in the Google play store for the Android Smartphone user, and it does not charge any money to download it. Only some features need some payment sometimes to get that into Line. Line has announced about its plans to introduce some more features in the year 2016.