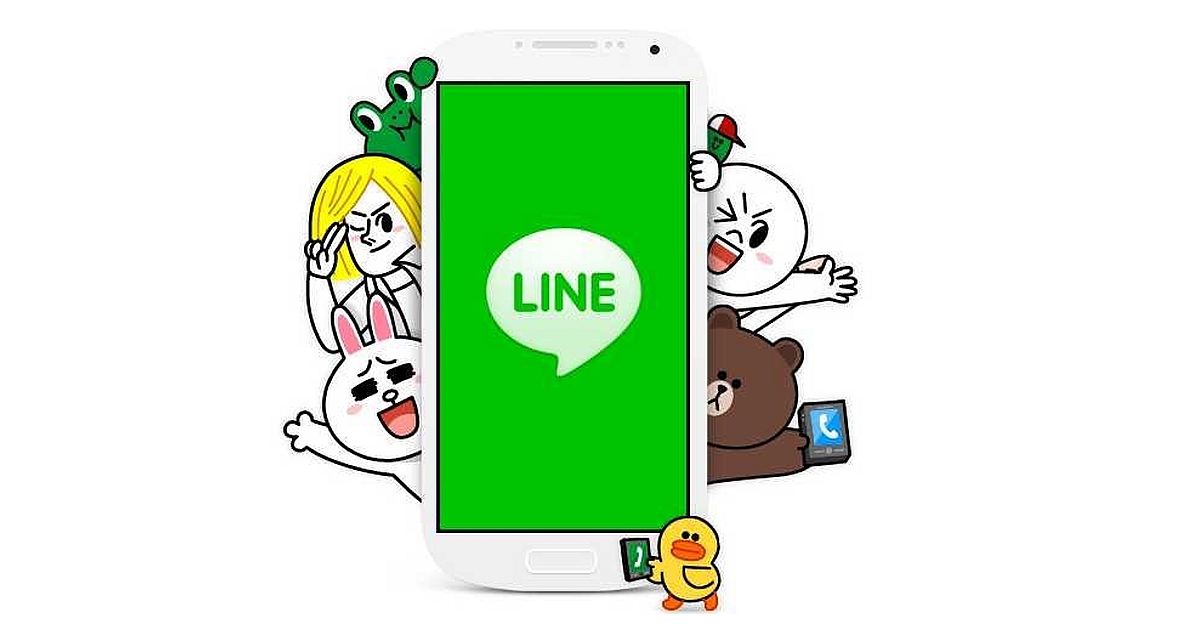 This year the rising Line messenger is aiming to reach out to more people around the world by increasing the range of its online services and enhancing its instant-messaging features available at the moment in order to ease the daily routine of the individual user. Popular messengers, such as WhatsApp, Viber and WeChat, have already started to increase their functionality and availability for millions of users, and Line messenger is definitely no difference!
Reportedly, the founder of Line is seeking to popularize the messenger in more foreign countries but he fears that the app would lose its innovation and turn into a stagnant, regular messaging platform; the viral app is very popular in Japan along with other Asian markets, and the next goal for its developers is revolving around providing more online services and earning the trust of more customers from everywhere.
There are multiple messaging platforms that are interested in providing their fan base with a wider range of financial services – such as WeChat; and other messengers are currently considering to monetize their notorious platforms to make more money and benefit from their immense notoriety – such as WhatsApp. So, Line messenger is planning to stay innovative and introduce the market with what it needs!
Line app
The app is going to unveil more online payment and financial services in the next few months; and also developers of Line are planning to invest more in areas of artificial intelligence and crypto-currency, especially with the later being extremely approached and utilized by many apps and websites. The Line app is very much used in Asian countries including Japan, Indonesia and Thailand amongst others, but with the initiation of its future plans, the messenger is most likely to venture out rapidly into European and African countries as well.
In fact, more than 166 million people are using the various facets of Line every month which is considered to be a moderate achievement as other messengers are used by billions of people monthly – like WhatsApp and WeChat. The Line app is currently being used for more than just the daily communication, it's also utilized to make payments online, to look for jobs and to play games. However, the app is planning to step up the game by investing more in AI and the rising crypto world.
Line messenger developers
Moreover, developers of Line are basing their upcoming improvements on the needs of users and that's why the app is expected to increase its cashless paying services for the user's sake. Line messenger is of course going to be facing tougher contenders – Facebook and WeChat – which is the best propeller to the company to present the users with the most convenient services – that'll also generate more money in the coming years.